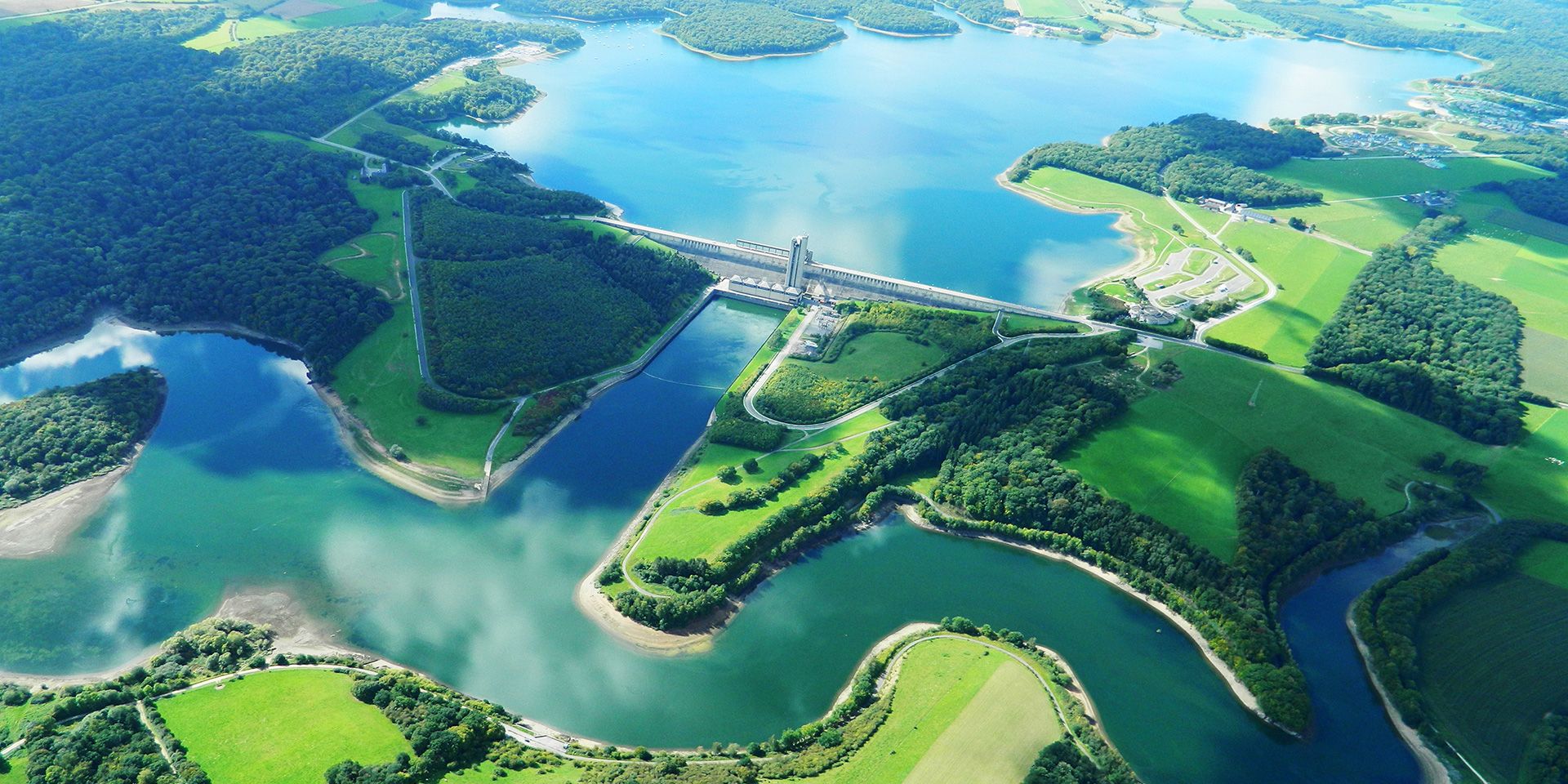 The Adventures of the CROCODILE ROUGE
Fun for the whole family!
Welcome to Parc Du Crocodile Rouge
Come and live incredible adventures in the Parc du Crocodile Rouge !
Located at the lakes of Eau d'Heure, a place par excellence to enjoy nature with its 1800 hectares.
of water, meadows and forests; le Parc du Crocodile Rouge is a feast for the whole family, groups and individuals
and businesses.
Children, like adults, will find something to entertain themselves but also something to be enjoyed.
restore.
In addition, the site of the largest lakes in Belgium offers a unique experience with more than 25 activities
spectacular, surprising bicycle and/or walking tours as well as many festive events.
Come and spend a day full of adventures that you won't soon forget.
1800
HECTARES OF WATER, MEADOWS AND FORESTS
100.000
PARK VISITORS PER YEAR
500.000
VISITORS TO THE VISITOR CENTRE PER YEAR
DO YOU LIKE LE CROCODILE ROUGE ?
Discover the past and future events of the Crocodile Rouge on all social networks!